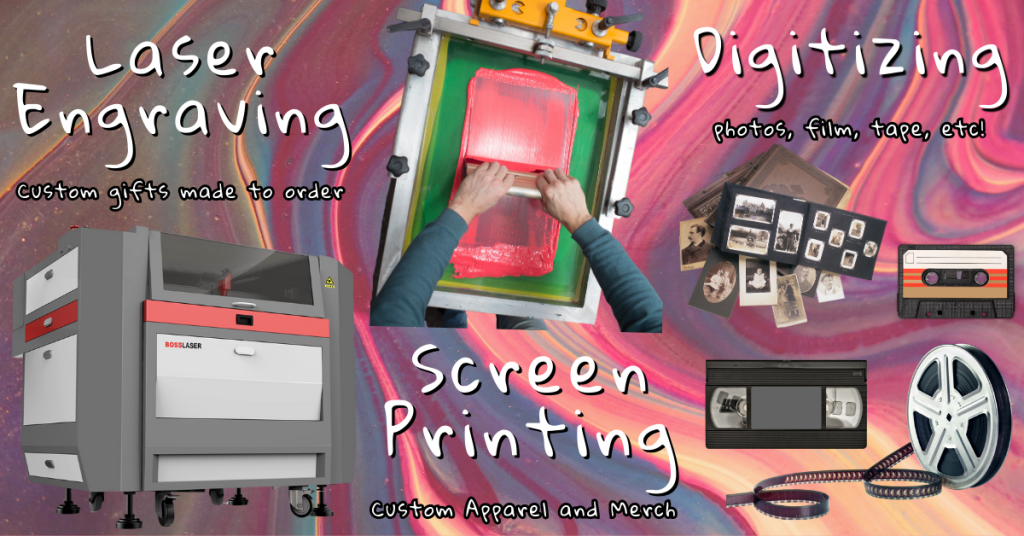 At Ellijay Makerspace, we believe that everyone should have access to tools and resources that empower their creativity. That's why we offer a range of services to nonmembers who want to bring their ideas to reality. Whether you're a hobbyist, an artist, or an entrepreneur, our services are designed to help you turn your vision into a tangible masterpiece.
Laser Cutting and Etching: Our state-of-the-art laser cutting and etching services enable you to precisely cut and engrave various materials such as wood, acrylic, leather, and more. From intricate designs to personalized gifts, our laser technology can bring your ideas to life with remarkable precision and detail.
The holidays are right around the corner! We are currently taking orders for custom ornaments. Send an email to jess @ ellijaymakerspace.org for a quote today!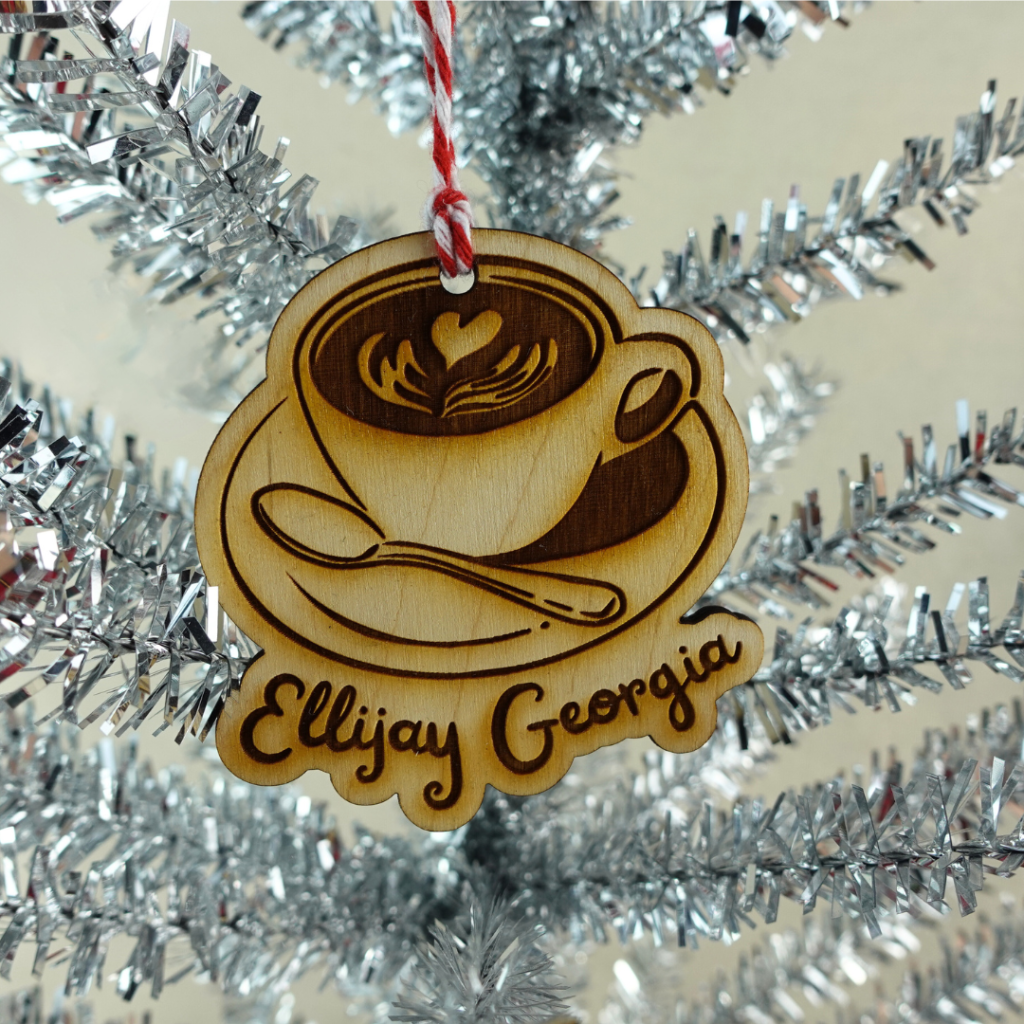 Screen Printing: Express your unique style and make a statement with our screen printing service. From custom apparel to promotional merchandise, our screen printing equipment and skilled staff will help you transfer your designs onto various fabrics and materials. Whether you're looking to create a batch of t-shirts for an event or add your logo to a promotional item, our team is here to help you achieve your goals.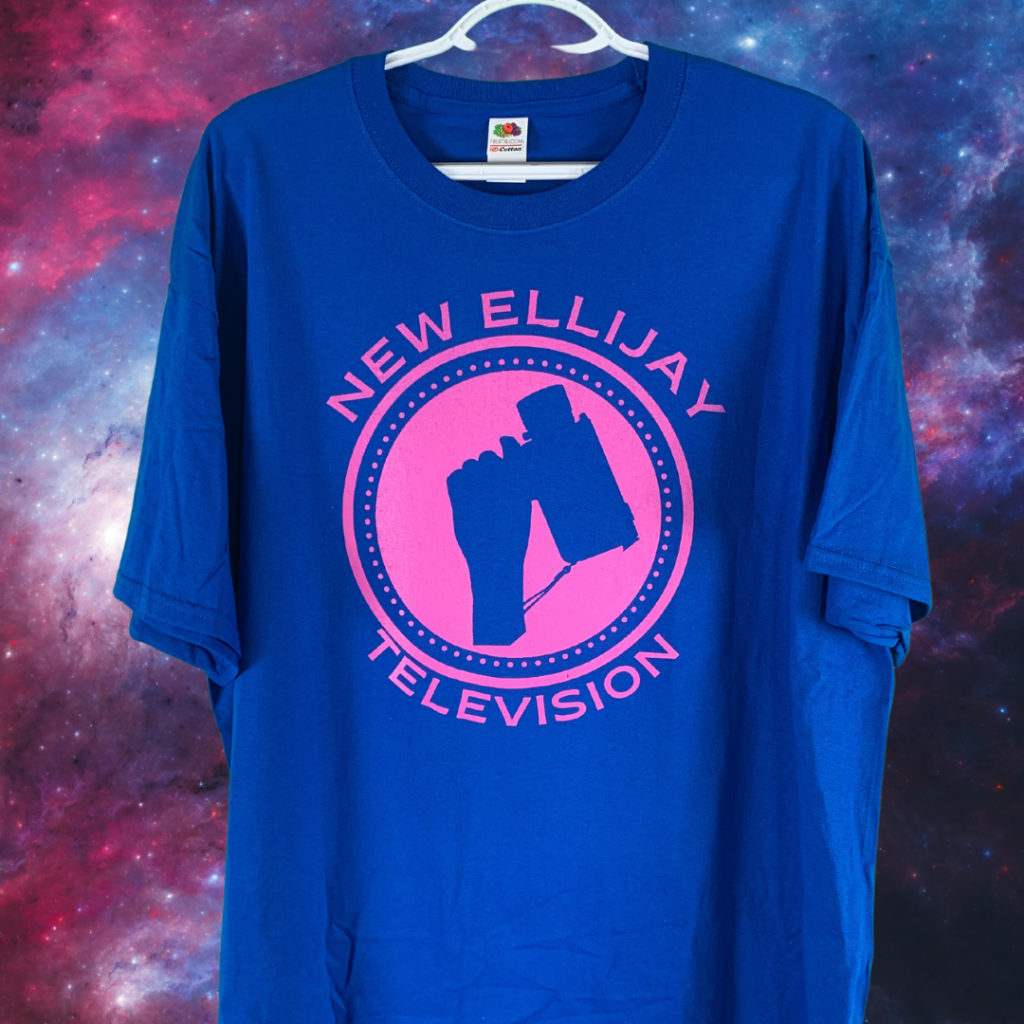 Digitizing and Archiving: Preserve your cherished memories and important documents with our digital archiving service. Our staff can convert your physical photos, film, documents, and files into high-quality digital formats. Whether you want to create a digital photo album, digitize old family records and videos, or safeguard important paperwork, we'll ensure your memories are preserved for generations to come.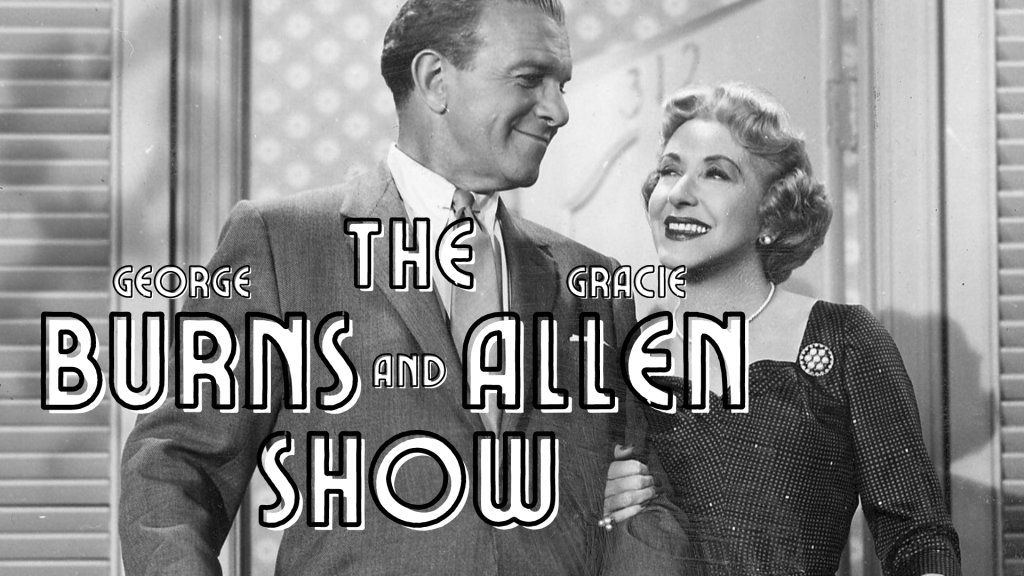 These are a few of the examples of film reels that were digitally archived at Ellijay Makerspace. All of our archives are available at newellijay.tv