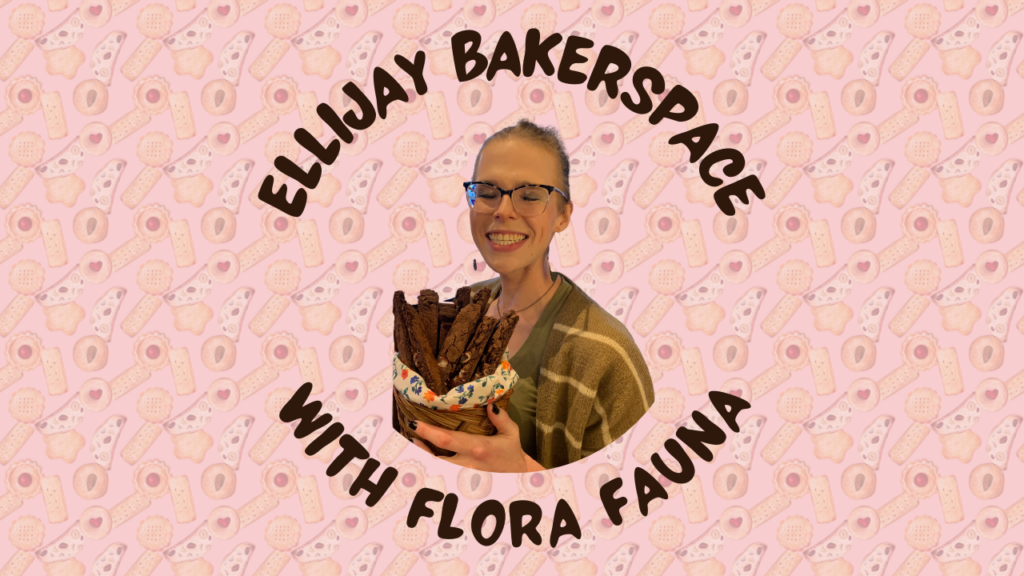 The Ellijay Bakerspace is a new club hosted by Flora Fauna. The Bakerspace is for people with passion and curiosity for baking. At each meeting, we will pick a creative theme or topic in baking and return to the next meeting with treats we made using the theme from the previous meeting's discussion! Baking is not a requirement to participate in the Ellijay Bakerspace. Feel free to come, eat, and enjoy the company of local maker-bakers like yourself.
Our next meeting will be on Monday, November 28th. Club meetings are held every other Monday at Ellijay Coffeehouse starting at 5:00PM. With the holiday season right around the corner, club meetings are subject to postponement, so keep an eye out for our 2023 meeting calendar.
The theme for November 28th is Thanksgiving. We encourage you to use your leftover spices and ingredients from the holiday to create a festive and seasonal baked good. This can be a sweet or savory treat. We hope to see you there!
Check out the recap of our first meeting on November 14th.
In our first meeting, Flora made Challah bread with a recipe from Allrecipes. All recipes used in our recap videos will be posted here in this blog, so be sure to check back in case you miss a meeting.